we follow ASTM F2620-12 standards
We strive to save you both time and money by combining our use of industry knowledge and our dedication to delivering exceptional service.
Frequently Asked Questions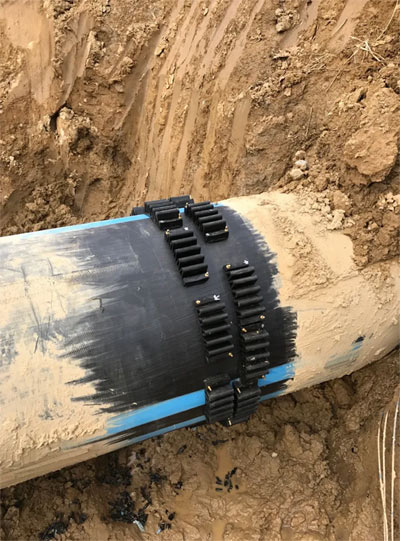 Question
"How strong are your fusion joints?"
Answer
"Stronger than the pipe itself!"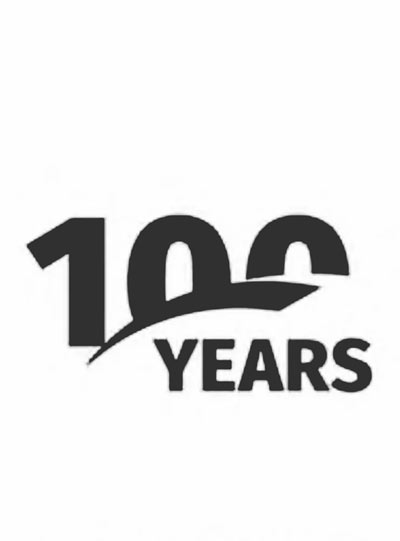 Question
"What's the estimated life expectancy of your product?"
Answer
"When buried, we expect it to last ~100 years."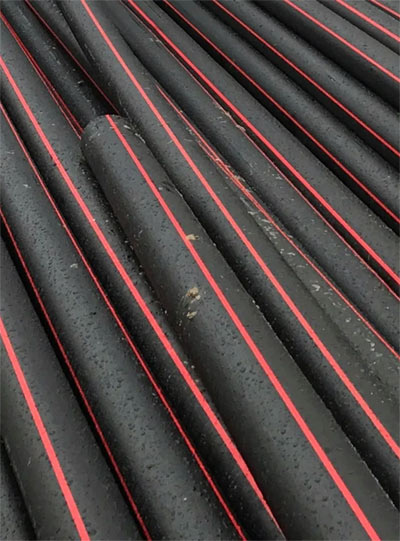 Question
"What are the advantages of polyethylene Pipe?"
Answer
-eco friendly
-corrosion resistant
-Leak-free joints
-Flexable & fatigue resistance
-Extended Service Life
-Adaptability
-Trenchless installation
Our Partners